In Jilin, protected birds find refuge
2023-02-01 | chinadaily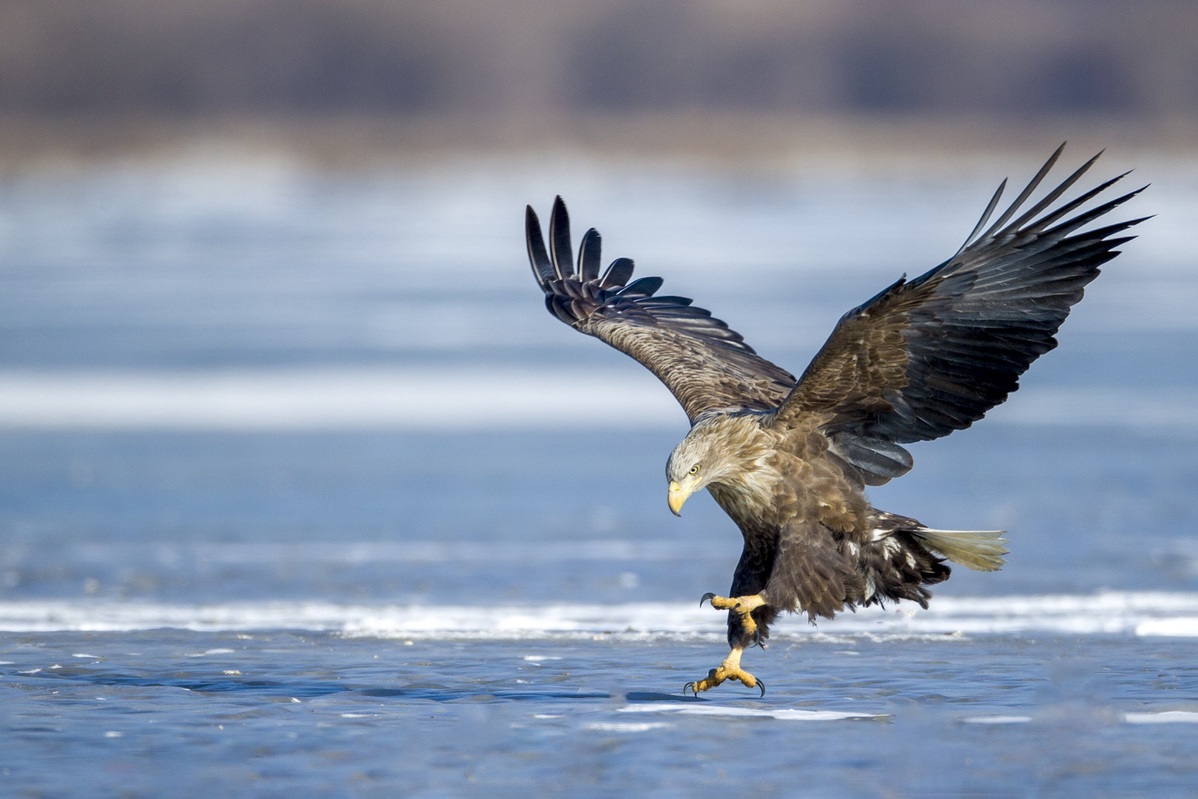 A group of migratory birds, including Steller's and white-tailed sea eagles, as well as several vultures, were spotted recently at Longshan Lake in Hunchun, Jilin province.
  The sea eagles are national protected animals and Steller's sea eagles are especially rare, attracting photographers wanting to capture images of the birds flying and foraging.
  Over the past several years, Hunchun has emphasized ecological development. It has made major progress in improving its environment and increasing its biodiversity.
  As a result of its efforts, the city has attracted large flocks of migratory birds in the spring and fall.