France slaps $1.1m fine on Google over 'misleading' hotel rankings
2021-02-20 | CGTN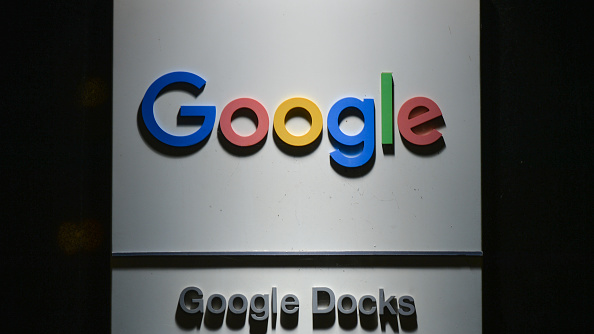 A Google logo seen next to Grand Canal Dock railway station in Dublin during a COVID-19 lockdown, on, February 2, 2021, in Dublin, Ireland. /Getty
Google has been again fined in Europe after authorities in France finalized a probe into the company's hotel rankings in the country, which were considered "misleading" for consumers and harmful for hotels and tourist accommodations. The fine totals 1.1 million euros ($1.34 million).
The inquiry was initiated in 2019 by France's Directorate-General for Competition, Consumer Affairs and Fraud Control (DGCCRF) following complaints from hoteliers accusing the tech company of posting misleading classifications of tourist accommodations in its search engine.
DGCCRF analyzed the rankings of more than 7,500 establishments and concluded that Google had replaced the Atout France classification (the star system) with its own classification, based on its criteria. However, the presentation and identical use of the term "stars" created confusion among users.
"This practice was particularly damaging for consumers, who were misled about the level of services what they could expect when booking accommodation. It also resulted in prejudice for hoteliers whose establishments were wrongly presented as lower ranked than in the official ranking of Atout France," the statement reads.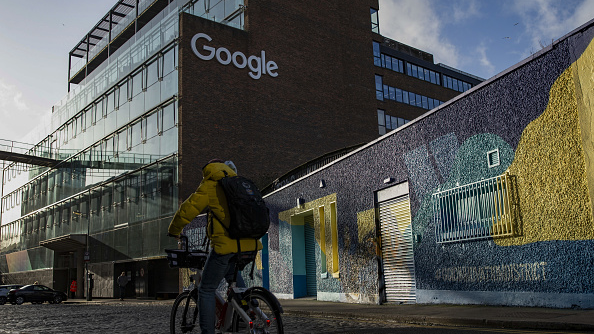 A view of Google EMEA offices in the western part of the Grand Canal Docks, in Dublin, Ireland. /Getty
In the announcement, the French Ministry of Finance and the watchdog added that Google Ireland and Google France have "corrected their practices" and are now using the official Atout France rankings.
The tech company told Euronews that it made the necessary changes to only reflect the official French rankings on Google Maps and Search. The previous classification used a variety of sources, including Atout France, hoteliers' feedback and other sources, Google was quoted as saying.
In December, Google was fined 100 million euros, alongside Amazon (35 million euros), "for having placed advertising cookies on the computers of users ... without obtaining prior consent and without providing adequate information."
France's CNIL data privacy watchdog stated both companies didn't seek the consent of visitors before advertising cookies were saved on the computer and didn't provide clear information about the future use of that information.
Back in 2019, the European Commission was the one that fined Google 1.49 billion euros (around $1.7 billion) for "abusive practices" in online advertising.